Business Air Charter Services
Renting a private jet can be critical to your business, especially if you often hold meetings in different locations. An aircraft charter saves your time and gives you a lot of flexibility: you don't need to arrive hours before departure and you can modify your trip to accommodate weather delays, if necessary. You can easily jet between your meetings on busy days without fear of missing your flights. Also, the private business jet charter lets you make the most of your time because, with all the facilities the business aircraft offer, you can stay productive on board.
At OneAir Jet, we help businesses not only get where they're going but arrive there on time and in optimum comfort and style. Business Executive Customers who fly by private charter with us tend to disembark feeling relaxed, well-rested, and ready to take on the day's challenges.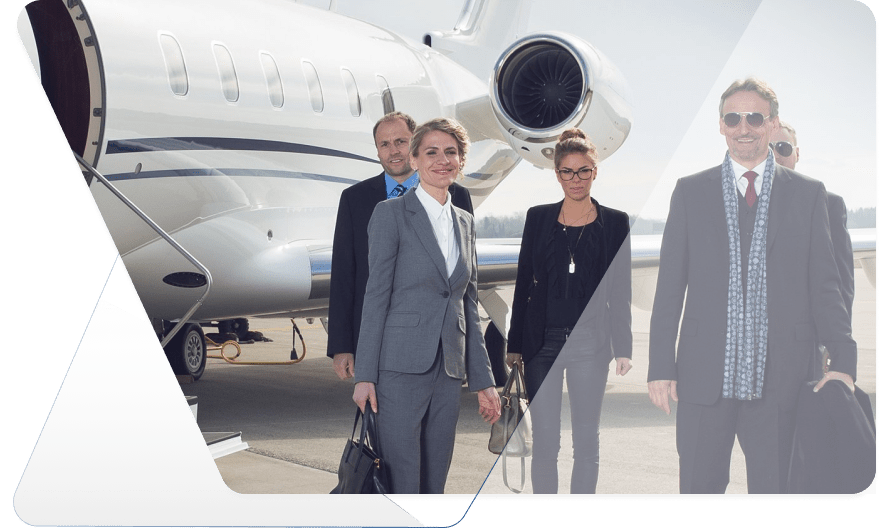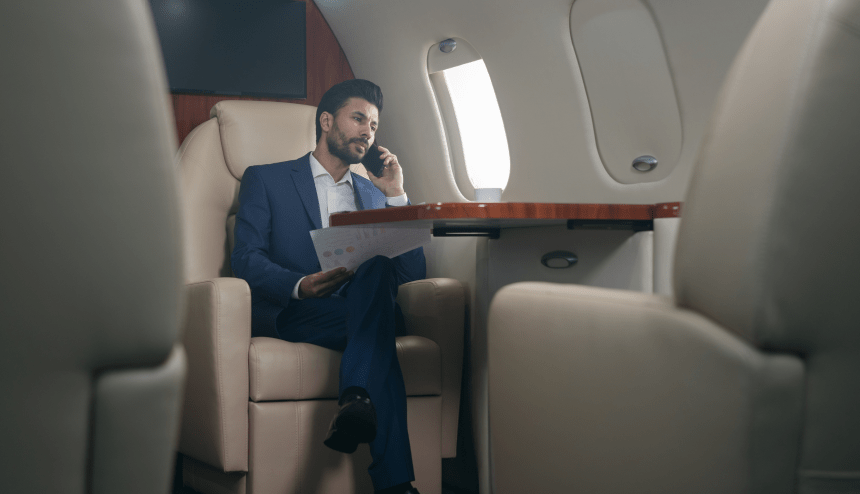 Why Fly Private Jet Charter for Business?
As a business person, you probably need to attend a large number of meetings, conferences or events all over the world. Your professional success simply depends on your mobility and flexibility so it's of paramount importance to arrive on time. By employing OneAir Jet business jet charter services, you plan your appointments around your daily routines, not around available flights.
Business Travel Has Never Been Easier
Schedule your next business jet charter flight in three simple steps. Contact OneAir Jet directly by phone or email and receive a real-time quote. Once you confirm the quote, our team will complete your reservation and provide you with your itinerary. With your flight secured, you can choose the amenities to fit your needs—from a gourmet meal for your associates and guests to chauffeured transportation to your next meeting. We coordinate your trip so you can focus on your business.